WEEKLY SUN-SIGN HOROSCOPES


These are free general Horoscopes for entertainment purposes only. Therefore no further interpretation or analysis can be given, nor correspondence entered into.

Sunday 24th - Saturday 30th May 2015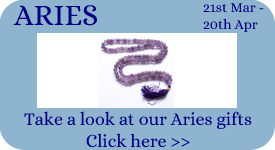 You may be given the opportunity to boost your finances and, in doing so, provide for your future. This is a good time for getting new ventures off the ground - and if you start something new now, it stands a very good chance of being a success.
---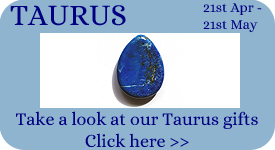 You're now in a good position to push ahead with personal plans and also to make any constructive changes that are necessary in your life. And if anyone's going to come up with brilliant ideas or find themselves being asked out on a date, it's you!
---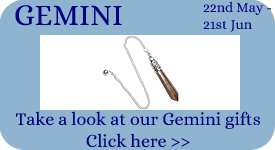 It looks like you might be tempted to embark on a rather secretive exploit or encounter. Should you be contemplating something like this, ask yourself whether you'll be able to carry it off properly or whether you'll slip up and land in some very hot water indeed.
---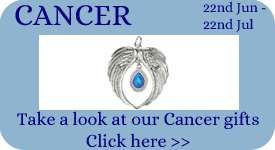 Major changes will be happening in your social life as you enter a more upbeat and exciting phase. Someone you meet now could boost your confidence in an unexpected way. Cerebral pursuits can also be great fun, so now's the time to go back to school and take a course in creative writing or learning a foreign language.
---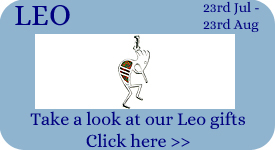 There are positive, important career changes underfoot, so do not be afraid to take a risk and follow your own star. Your sixth sense for how to impress someone whose support you need to get ahead will not let you down, so go all out for what you want and be ambitious. A new era is beginning - all you have to do to make real and lasting progress is simply ask for what you want and be determined.
---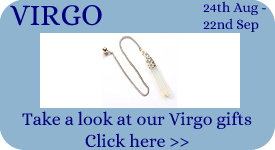 You're reaching the end of a period in which you have been under pressure to conform to others' expectations and demands, so leave the past behind and concentrate on broadening your horizons. Those who feel they have the right to tell you what to do will change their tune if you are firm.
---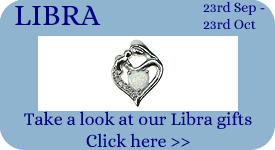 This week do take the opportunity to turn over a new leaf with someone you know very well. Maybe you've been taking each other too much for granted recently, in which case you now want to woo them all over again.
---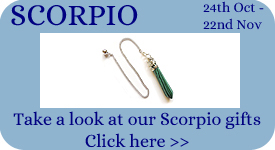 Your love life enters a new, more positive and optimistic phase so be open to the possibilities around you. It also seems that someone is now ready to forget a certain issue and put out the hand of friendship, so be prepared to meet them half way.
---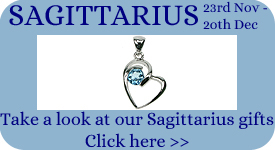 The planets suggest that far-reaching career changes are in the offing. It also seems that you can count on someone in a key position, so do not hesitate to seek them out and ask for their support. But be realistic and prepared to wait a while for what you really want.
---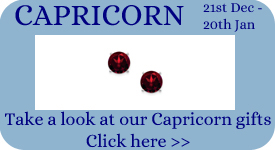 You are about to enter a fresh stage in your love life. New doors are opening and the people you are due to meet could introduce you to a more exciting and inspiring world. Life is due to take a more exciting turn as you branch out and meet new people - one of whom could play a major role in your life in the months to come.
---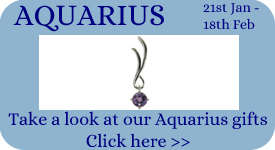 This week sees you filled with great ideas for your home and family. This is a good time to start new projects, and right now you'll fare best if you can get ahead with domestic plans. Try to get started in the next few days, because your time will soon be taken up with lots of preparations for a special occasion or celebration and if you want someone to help you they may not be available then.
---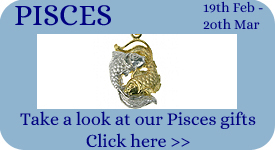 You are about to enter a more confident, fulfilling period, in which you can express your feelings and creative talents. New channels of communication are also about to open up, so do not miss the opportunity to bring about important changes.
---
Legal Disclaimer: Under UK law, horoscopes and readings are deemed to be for entertainment purposes only and do not represent legal, financial, medical or other specialist advice.