WEEKLY SUN-SIGN HOROSCOPES

These are free general Horoscopes for entertainment purposes only. Therefore no further interpretation or analysis will be given, nor correspondence entered into.
Sunday 30th August - Saturday 5th September 2015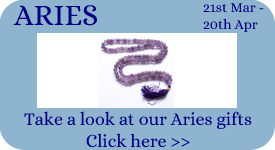 Romance becomes an end in itself as a new cycle begins for you. It marks a time when love, creativity and self-expression satisfy a deep yearning to be appreciated and admired - needed, even. A flashy, flirty, stylish splash of color and warmth.
---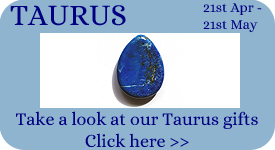 Mothering (or being mothered), sympathy, a yearning to put down roots, and a fondness for things that have stood the test of time - these are some of the hallmarks of the phase that now begins in your life. Romantic and social experiences, as well as artistic tastes, will show evidence of these factors.
---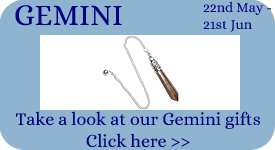 Saying it with style comes naturally to you now. A yen for variety is a hallmark of this phase, and this especially applies to romantic experience and artistic tastes. This is a sociable, congenial and slightly frivolous time.
---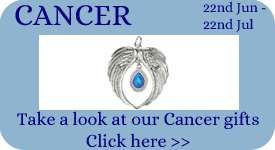 A love of music, an appreciation for sensual pleasures and others of the finer things in life - such are the signs of the cycle which has begun for you. This is aesthetic and artistic to be sure, but it is also practical and materialistic: you develop a keen appreciation for the value of things, including the money it takes to buy them!
---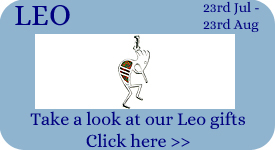 Romance at the drop of a hat is part and parcel of the cycle you are about to begin. Winning the hearts of others can be a challenge you're eager to accept - and the thrill of the chase might be most of the fun. Is it the pursuit of happiness - or the happiness of pursuit? You'll exhibit great appreciation, intense love, and will be prone to wearing your heart on your sleeve. But be careful, insensitivity at this time may mean that you're a little rough and ready with others and are likely to demand a lot of attention!
---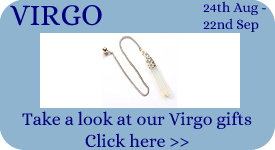 your emotions will tend to figure in almost every decision you make, not such a bad thing - but this does make you easy prey to the unscrupulous, in love and elsewhere. However, you will be more expressive of your feelings than usual. You could find yourself in a very understanding mood right now, able to appreciate and value the self-sacrifice and sublimation that goes into any effort, with goals which reach beyond the personal. You may feel more giving as a result.
---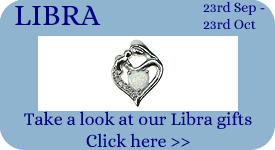 A love for the unusual, a distaste for stodgy old rules and conventions, a feeling that you're above petty stuff and nonsense: that's what a new cycle brings into your life now. Unconventional romantic and social connections are likely.
---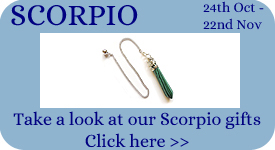 Marry for money and then learn to love them - that's what your heart might be telling you now. Does that sound cynical? Maybe so - but it does reflect the yearning you feel for security and stability now, and it suggests the kind of compromises you may be willing to make to accomplish these objectives.
---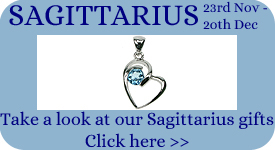 A yearning for adventure and far horizons stirs in you now. To roam, to wander and wonder, to seek freedom and go where no one has gone before - these things are deep and powerful longings. This is a time of romantic crusades, a universal love that might not be too particular.
---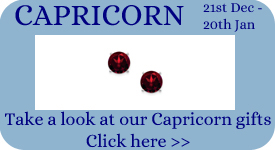 You'll also find it easier to get on with the people you rely on in life, and it will be a particularly favourable time to reach agreements with them. This is a good time for romance, especially for those who are looking!
---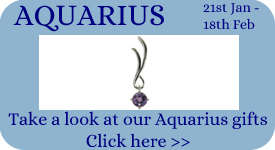 Romance and social interaction take on a greater importance for you. Harmonious ties to others are what you yearn for; refinement and elegance are what you seek. The ideal partnership, the perfect balance, the highest standards of truth and beauty - these are some of the things that quicken your pulse now.
---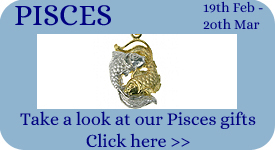 If it makes sense you love it, and if it doesn't you feel guilty about it: that's what it's like now. A loving attention to details and a sense of satisfaction in doing what is right (especially with respect to your health) are some of the qualities that come to the fore right now.
---
Legal Disclaimer: Under UK law, horoscopes and readings are deemed to be for entertainment purposes only and do not represent legal, financial, medical or other specialist advice.